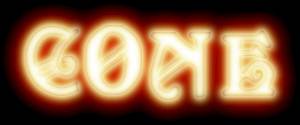 Name: Jay McCaslin
Nickname: Cone
Age:22
BORN:September 3rd 1980
Birthplace: North York,Ontario,Canada





Cone joined the band in 1999.
He was the last member to join.
He is a kick ass Bass Player!

Before joining Sum41 cone worked at
a movie theatre cleaning up other
peoples crap!He decided that just
wasnt his thing and quit!

Thank god for Cone!!