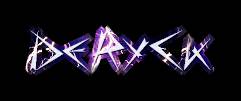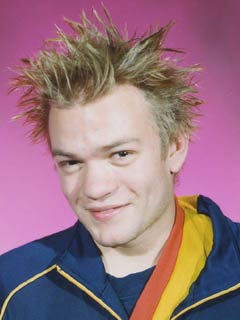 Name: Deryck Whibley
Nickname: Bizzy D
Age: 22
BORN: March 21st 1980
Birth Place: Scarborough,Canada


Deryck plays the guitar and
sings for Sum41!

In the Summer of 1996
Deryck and Stevo started
the band we all know and love!

Like Dave,Deryck was also in
a bunch of bands before
Sum41!!